Programs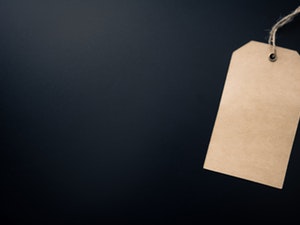 Musical Mommy & Me
Newborn-3 years old
Monday mornings 10:30-11:30 am
Fee:10$ a class or 72$ a semester
Musical Mommy & Me with songs, art, dance, movement, play time, parenting tips,and various sensory stimulations led by professional experienced child educator. The goal of our program is to deepen our relationships with our babies and toddlers and simultaneously instill a love and pride for Torah and Mitzvot within our children's hearts. A healthy snack is also included.


Hebrew School for Pre-Schoolers
"first taste program"
Ages 3 – 6
Hours: 4:00pm – 6:00pm
Fee: 600$
This program is designed to grab a child's attention with Jewish songs, art, Drama and games. By exposure to the aleph-bet, holiday studies, Torah tales, and prayer through song, a child gains a sense of pride and love for Judaism. Snack included
Hebrew School
Ages 7-13
Fee: 775$ plus 25$ book fee
Hours: 3:30pm -6:00pm
This program offers a more advanced Hebrew and Jewish studies curriculum. The students learn to read Hebrew and gain an appreciation for the, who, what, when and why of Jewish life and tradition.
Bar and Bat Mitzva - Mitzvah Corps
Our emphasis is to foster an awareness that this milestone is only the beginning of Jewish life and help attain a greater appreciation of a Jewish adult's responsibilities.